We process 3 major categories of WEEE.
We process 3 types of WEEE.
White household equipment: washing machine, dishwasher, dryer, boilers…
Small household equipment (SHE): micro-waves, computers, toaster, iron…
Refrigeration equipment: refrigerator, freezer…
All of these materials are subject to a specific manual treatment before shredding: dismantling of hazardous components (condensers, mercury-containing light bulbs, neon tubes, cells and batteries, toner cartridges, asbestos-containing elements, etc.) and components with a high content value (printed circuits, processors, computer hard drives, coolers, etc.).
In the specific case of refrigerators, gases and liquids are carefully captured in view of decontamination.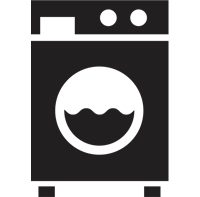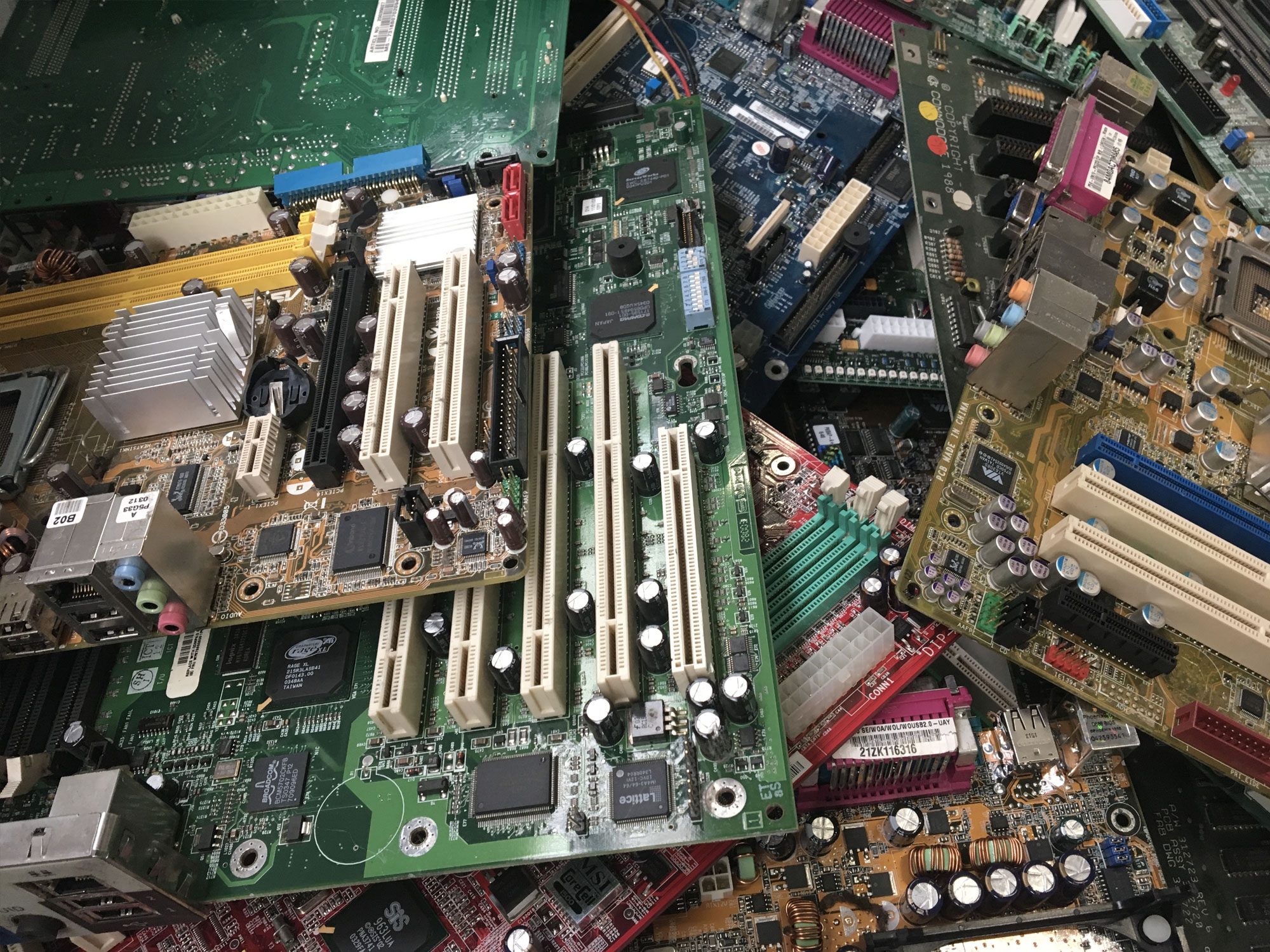 High-value printed circuits